Bruce Ogilvie and Jeff Walker discuss Alliance Entertainment going public via Adara Acquisition Corp. (ADRA)
Bruce Ogilvie (Chairman) and Jeff Walker (CEO) both have long history in the entertainment distribution industry. Their current company, Alliance Entertainment, has struck a deal to go public via Adara Acquisition Corp. (ADRA). Alliance is a distributor, buying physical entertainment goods from content providers (music companies, gaming companies etc.), and selling to retailers, e-commerce, and even a little D2C. Their aim is to be a one-stop-shop for all things entertainment.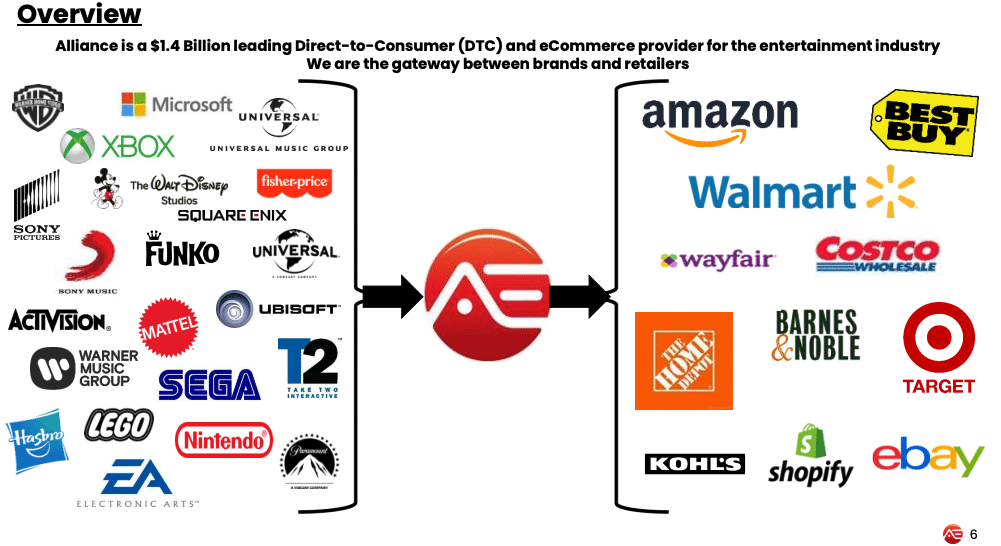 While obviously media and entertainment is going thru a digital transformation, it should not be lost that physical goods, including CDs, DVDs, and vinyl, still generate billions of dollars of sales per year. In fact, Alliance's vinyl sales alone are a $300M business year and growing. It may come as a surprise to many, but physical assets continue represent a real business. While the growth of current products might not be hockey-stick, Alliance wants to continue to grab market share and expand to new areas.
As for use of proceeds and timing? Alliance has a DNA of being acquisitive (including gaming company COKeM last year) and believes that having a public currency will be advantageous for their M&A plans going forward. Fun listen with Jeff and Bruce.
See their investor presentation here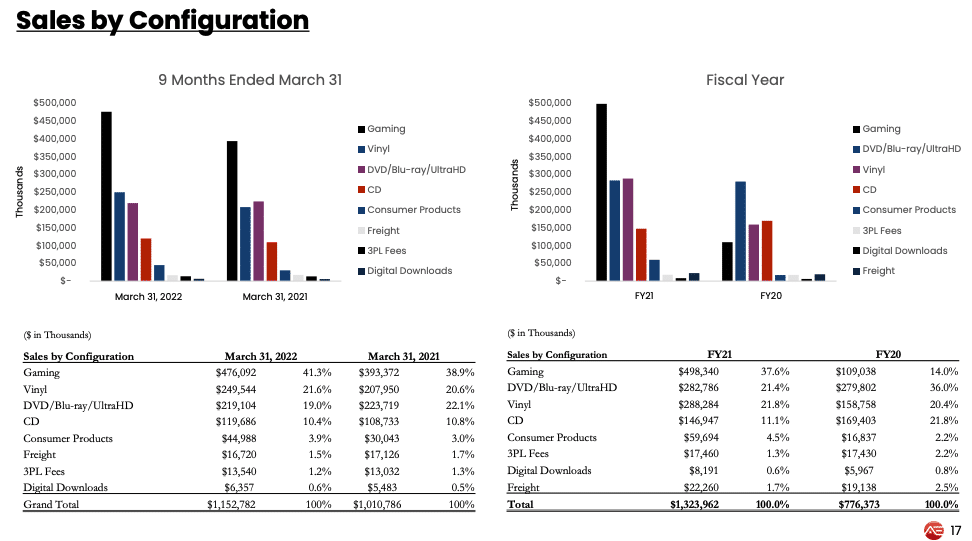 On the podcast Bruce and Jeff discuss:
Career histories and experience in the consumer arena
Overview of Alliance Entertainment business
What does the business look like in a world where physical products are becoming increasingly digitized?
Growth plans for Alliance
Revenue breakdown and growth attribution
M&A plan and history
Why now for SPAC and to become a public company
Wrap-up
About Bruce and Jeff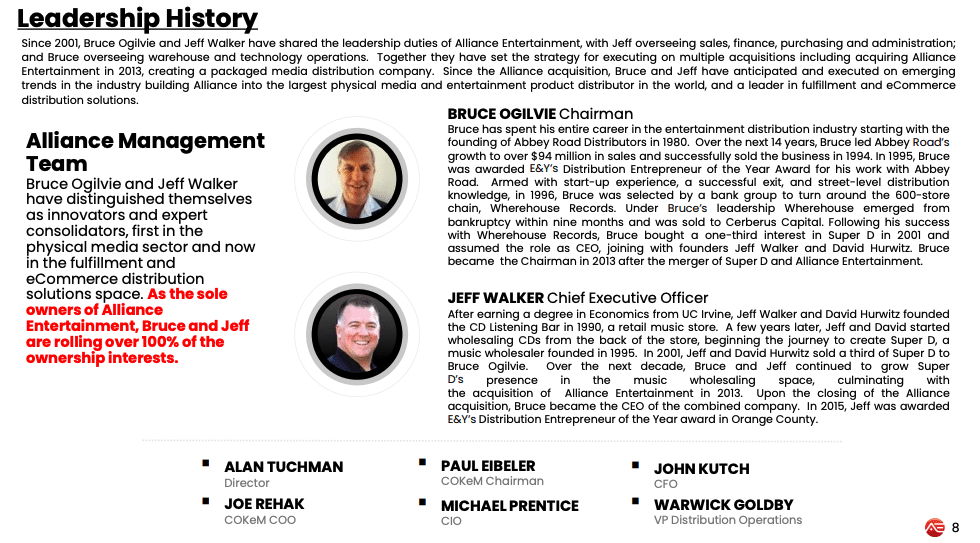 About Adara Acquistion Corp. (ADRA)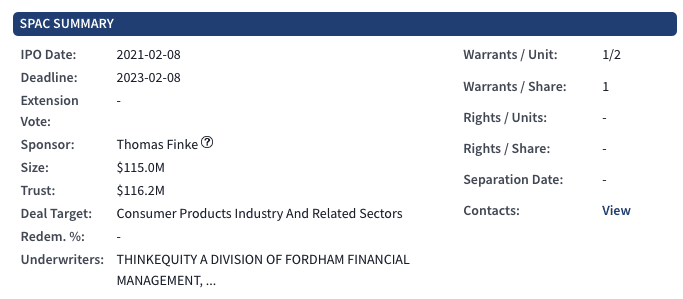 Adara Acquisition Corp. (ADRA) is led by Tom Finke, former CEO of Barings, and Martin Sumichrast, Chairman of cbdMD. Adara was targeting a company in the consumer products sector, and raised a $115M IPO in February 2021.