Meaningful work. Meaningful relationships.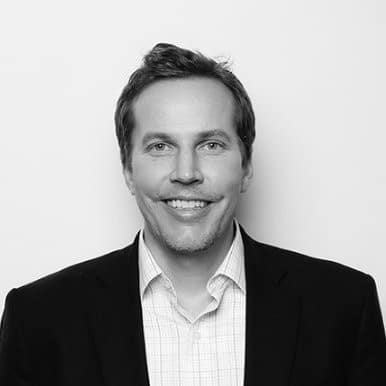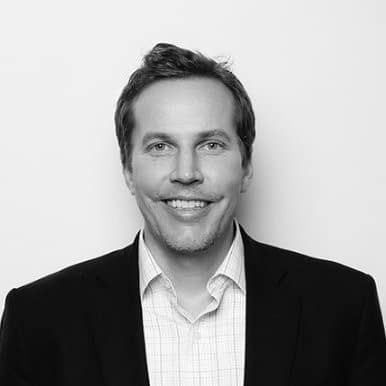 Started as an economist prior to building products and running businesses. Incredibly proud to have been at Economy.com as a Dismal Scientist and learned a lot across his time in finance at Moody's, Bridgewater, and in cybersecurity at RedOwl (now a part of Forcepoint). Passionate about building great teams based on honesty, trust, and fierce drive for excellence. Former soccer player now overly focused on ensuring his kids are all better than he was (low bar).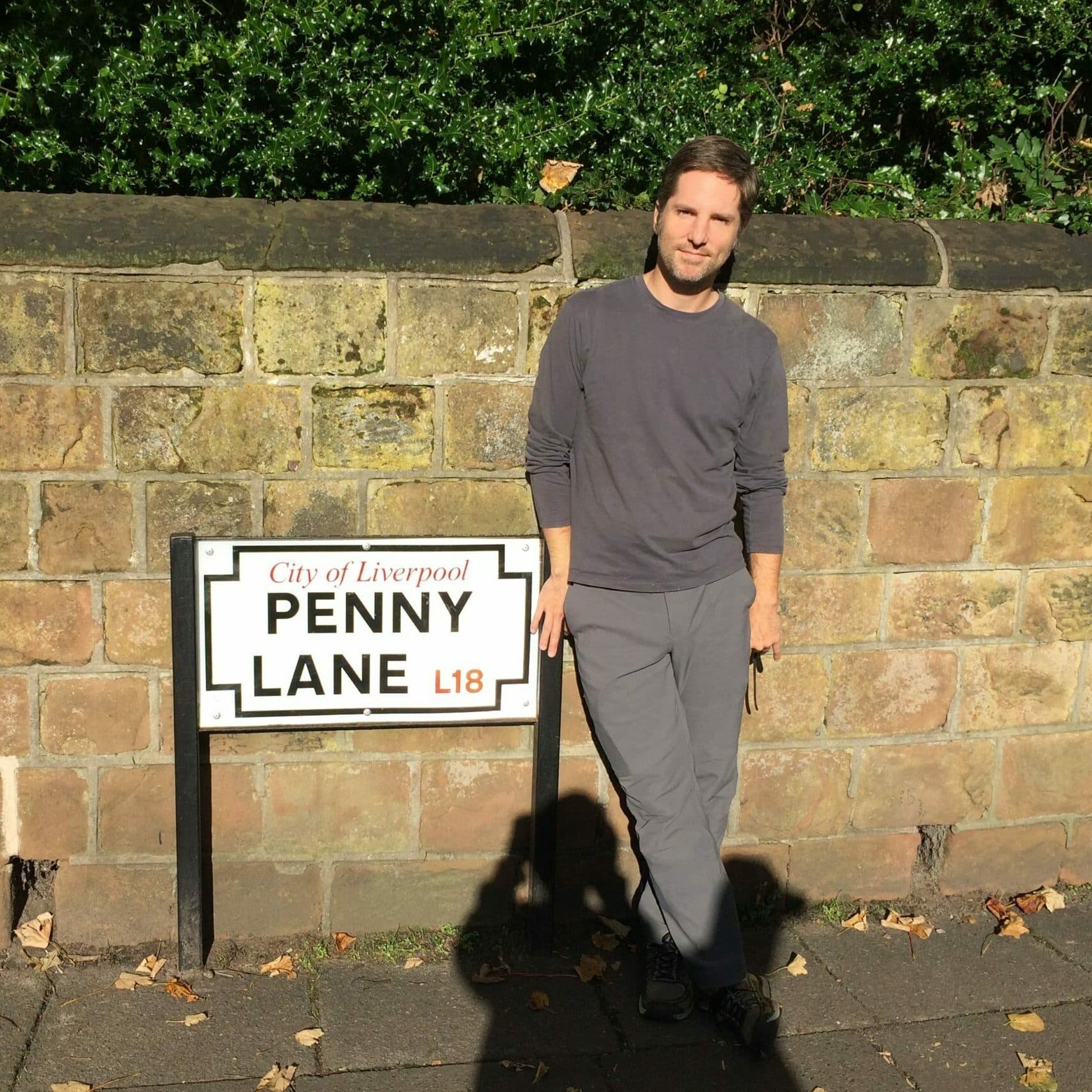 With over 20 years of experience in the tech industry, Ken has developed cybersecurity platforms, big data/analytics infrastructure, e-commerce sites, media sharing platforms, medical inventory apps, non-profit websites, smart energy solutions, and more. In an annual review, a co-worker once wrote of Ken "I love it when he comes to the office because it means BBQ for lunch!"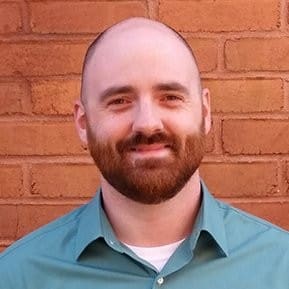 Led UEBA (User and Entity Behavioral Analytics) data science and data engineering efforts for the cybersecurity company Forcepoint and previously a researcher in human language technology with the Department of Defense. Holds B.S. and M.S. degrees from Temple University in Electrical Engineering, and a Ph.D. in Electrical and Computer Engineering from Johns Hopkins University. Passionate about his family and Baltimore, and makes the best backyard pizzas in Maryland.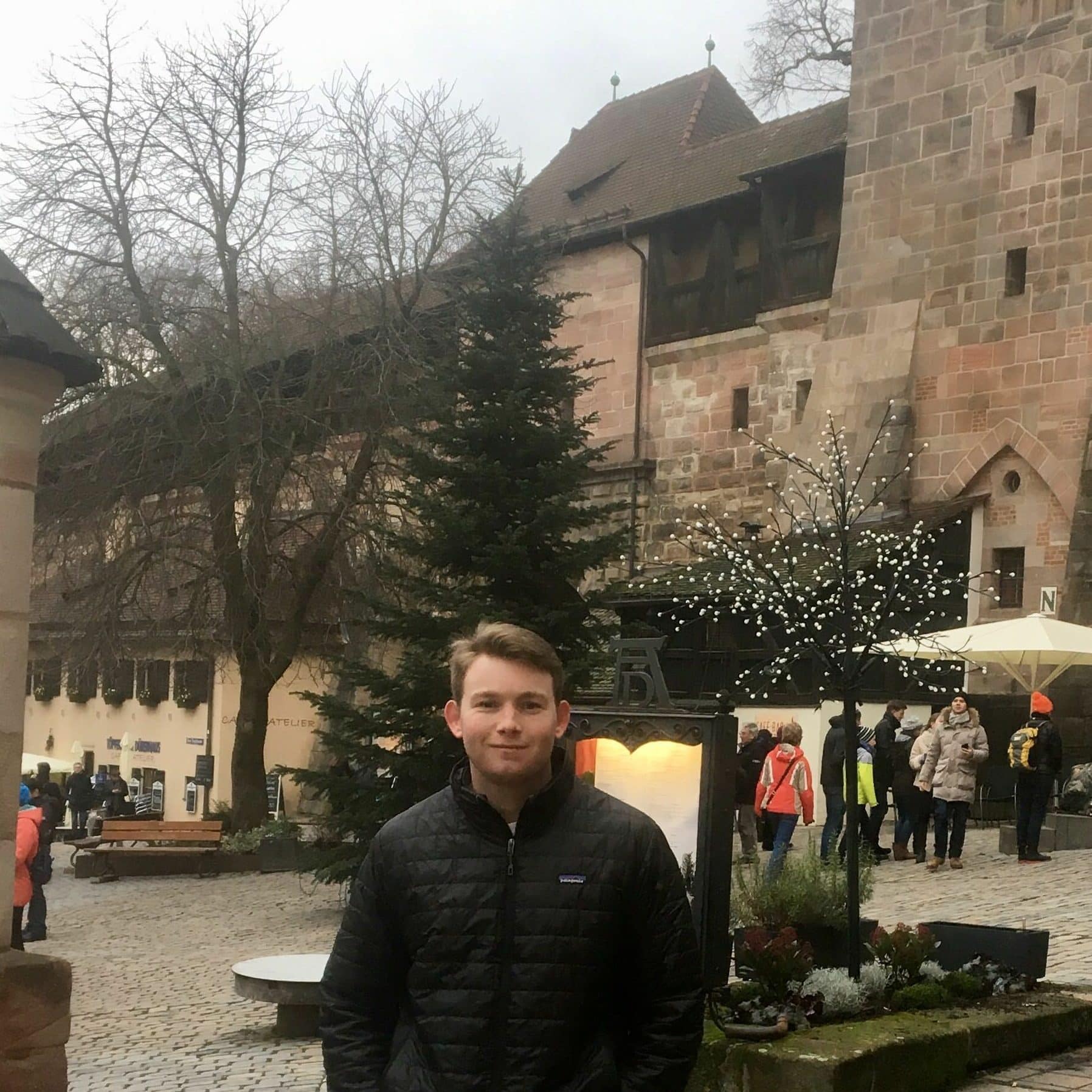 Responsible for construction and optimization of ingest pipelines, as well as maintaining and monitoring data stores and architecture. Holds a B.A. in Computer Science from Ohio Wesleyan University. A die-hard Philadelphia sports fan, and baseball enthusiast. In his free time he enjoys home brewing beer, hiking and poorly attempting to fish.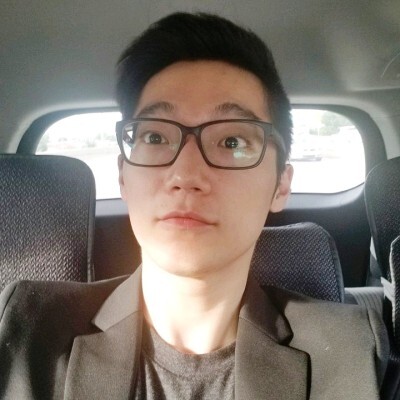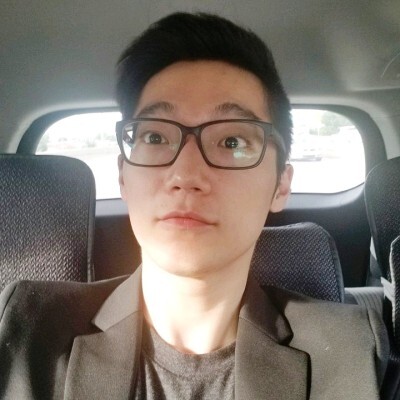 Full stack developer with foundations in hardware/software support, bringing his problem solving skills to software development. Flatiron school graduate. Undisputed champion of Slack giphies. Survivor of numerous and improbable housing disasters.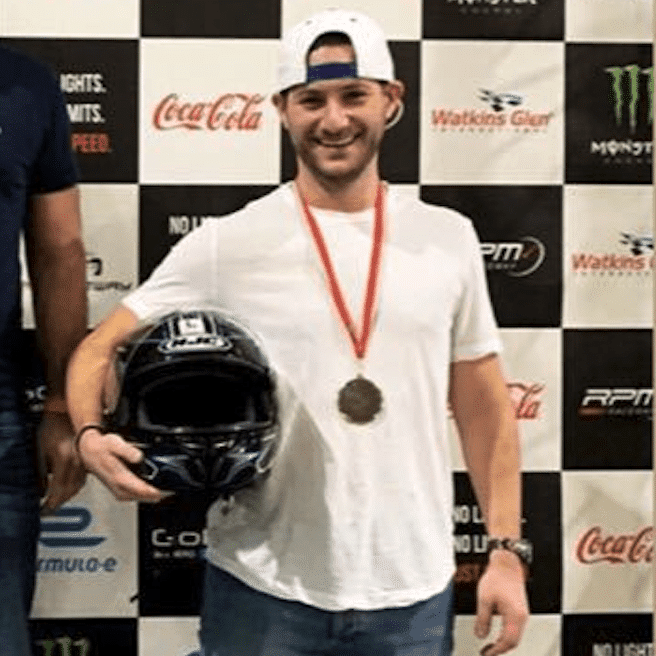 Director of Product Strategy
Spent his formative years at Goldman Sachs and now embraces the start-up life in NYC. A long suffering Oakland (Las Vegas) Raiders fan and graduate of the Wharton School at the University of Pennsylvania. Semi-professional go-kart racer waiting for his shot.