Medicare/Medicaid secondary payer reimbursement recovery specialist trades tomorrow. And the rest of the day's news in SPACs.
————————————————-
Free Investor Resources from Boardroom Alpha
—————————————————-
** Podcast: Know Who Drives Return
** Daily SPAC Newsletter
** Full SPAC Listing
LCAP /MSP Recovery closes; MSPR trades tomorrow
Lionheart Acquisition Corporation II (LCAP) completes combination Medicare and Medicaid secondary payer reimbursement recovery leader MSP Recovery. MSPR begins trading tomorrow, 5/24.
Tigra Acquisition Corp. (TINV) / Grindr extends
Tigra Acquisition Corp. (TINV) confirms funding extension deadline to 11/27. SPAC adds another $2.76M / $0.10 to trust. The SPAC has a pending DA with Grindr.
OTEC extends deadline
OceanTech Acquisitions I Corp. (OTEC) uses its sole 6 month extension to extend to 12/2/2022. The SPAC will add $1.5M to trust, or $0.15 – bringing current NAV to ~$10.25. OTEC intends to focus its search on target businesses in the leisure marine, yachting and superyachting industries, and with enterprise values of approximately $250 million to $1.0 billion.
Elsewhere in SPACs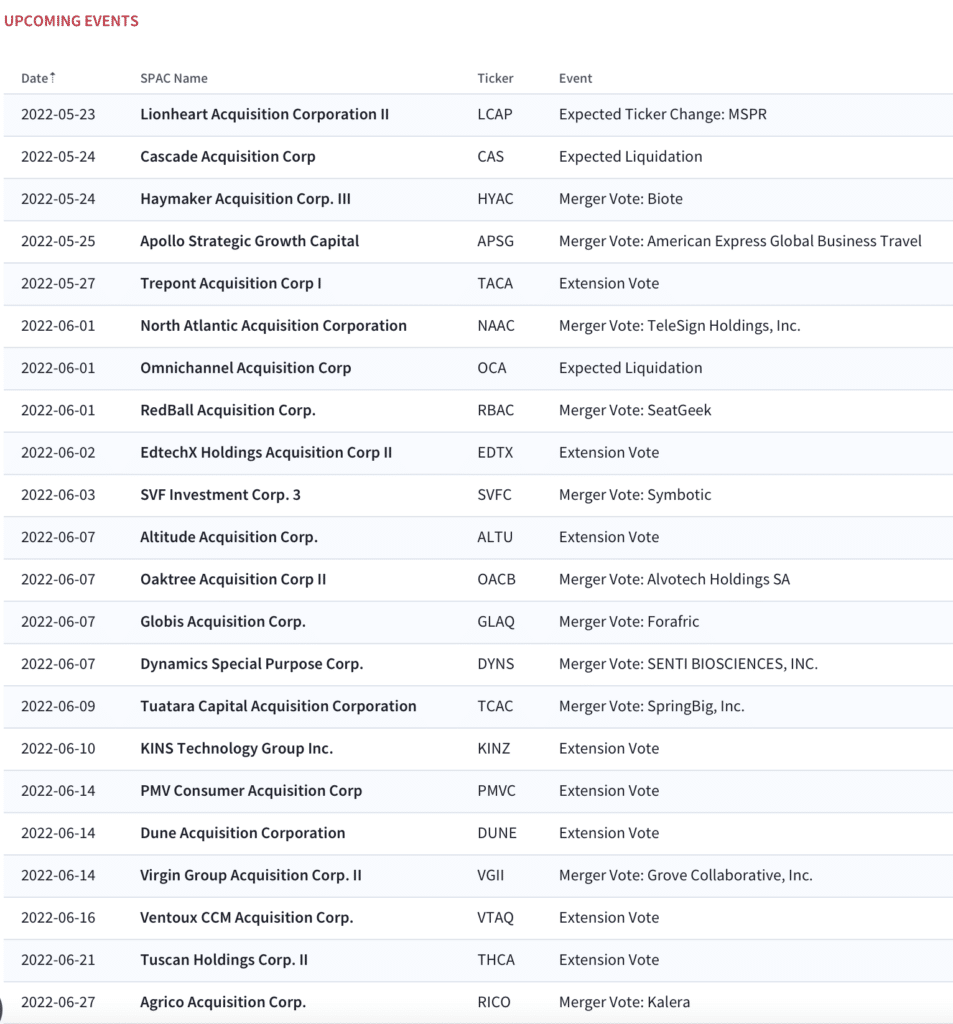 Heat Map: SPACs with Announced Transactions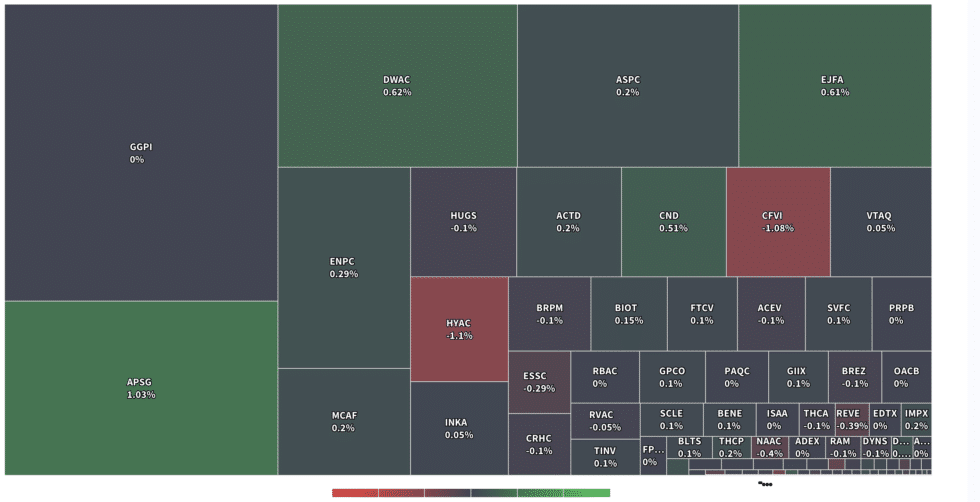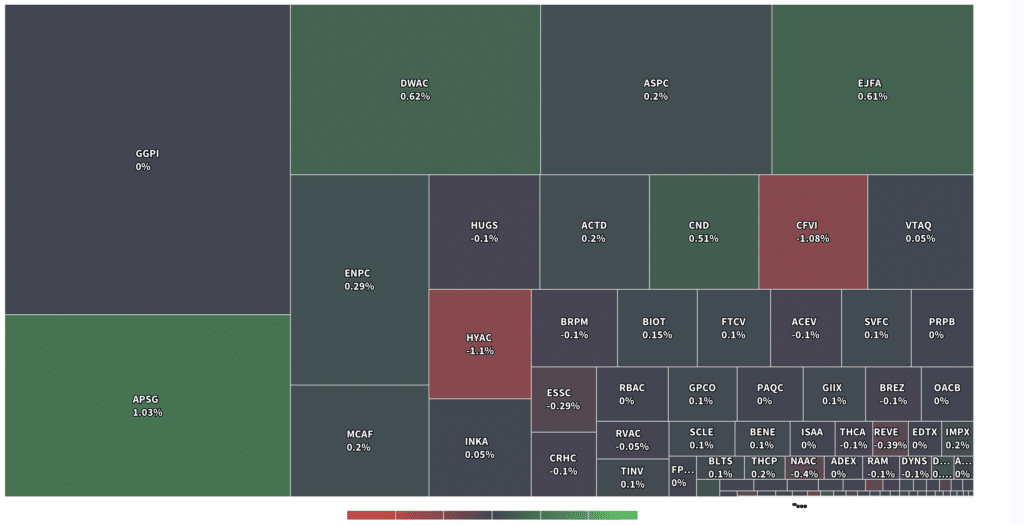 More from Boardroom Alpha
For ongoing tracking, analytics, and data on SPACs checkout Boardroom Alpha's SPAC Data and Analytics service.