While there has been a major push to increase gender diversity in the boardroom… looking at you Nasdaq, California, and Goldman Sachs.. there are still some stragglers who haven't embraced change. We take a look at some of the Boards who remain fully male.
Dun & Bradstreet Holdings (DNB)
Dun & Bradstreet (DNB) provides data solutions and insights to commercial businesses, particularly regarding matters of credit. The company went public in July 2020, with relatively flat performance to date. While gender equality isn't a strong suit, an overall board rating of "A" shows the Dun boardroom isn't short of high performers.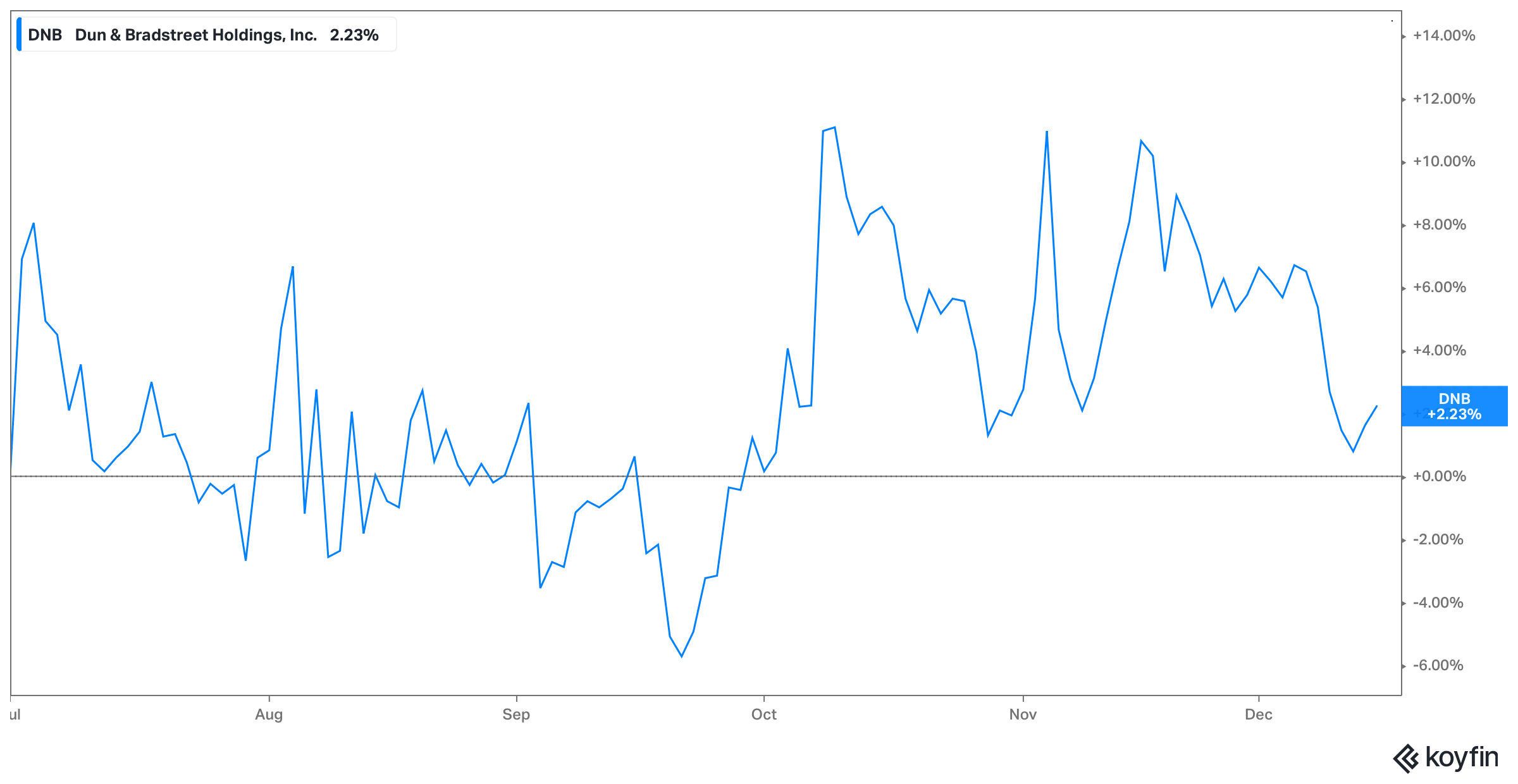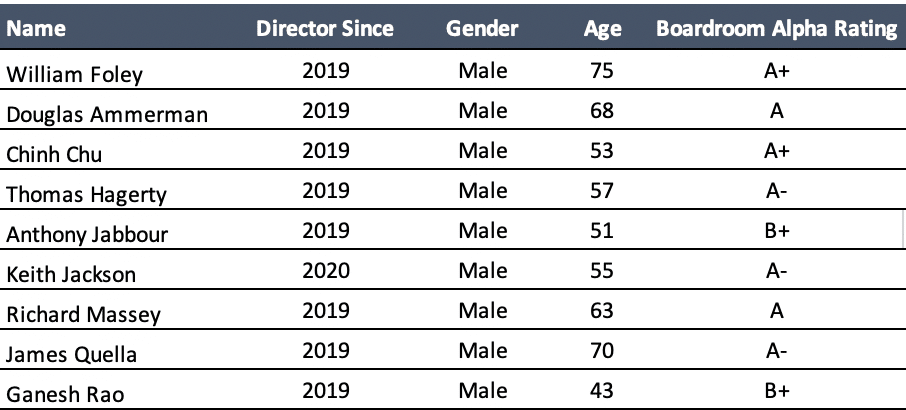 Monolithic Power Systems (MPWR)
A Washington-based power circuitry company, Monolithic Power Systems (MPWR) can count one female across it's executive team and zero in the boardroom. The stock has still soared in recent years, a new addition to the large-cap ranks; perhaps calls for board overhaul will follow its increased profile.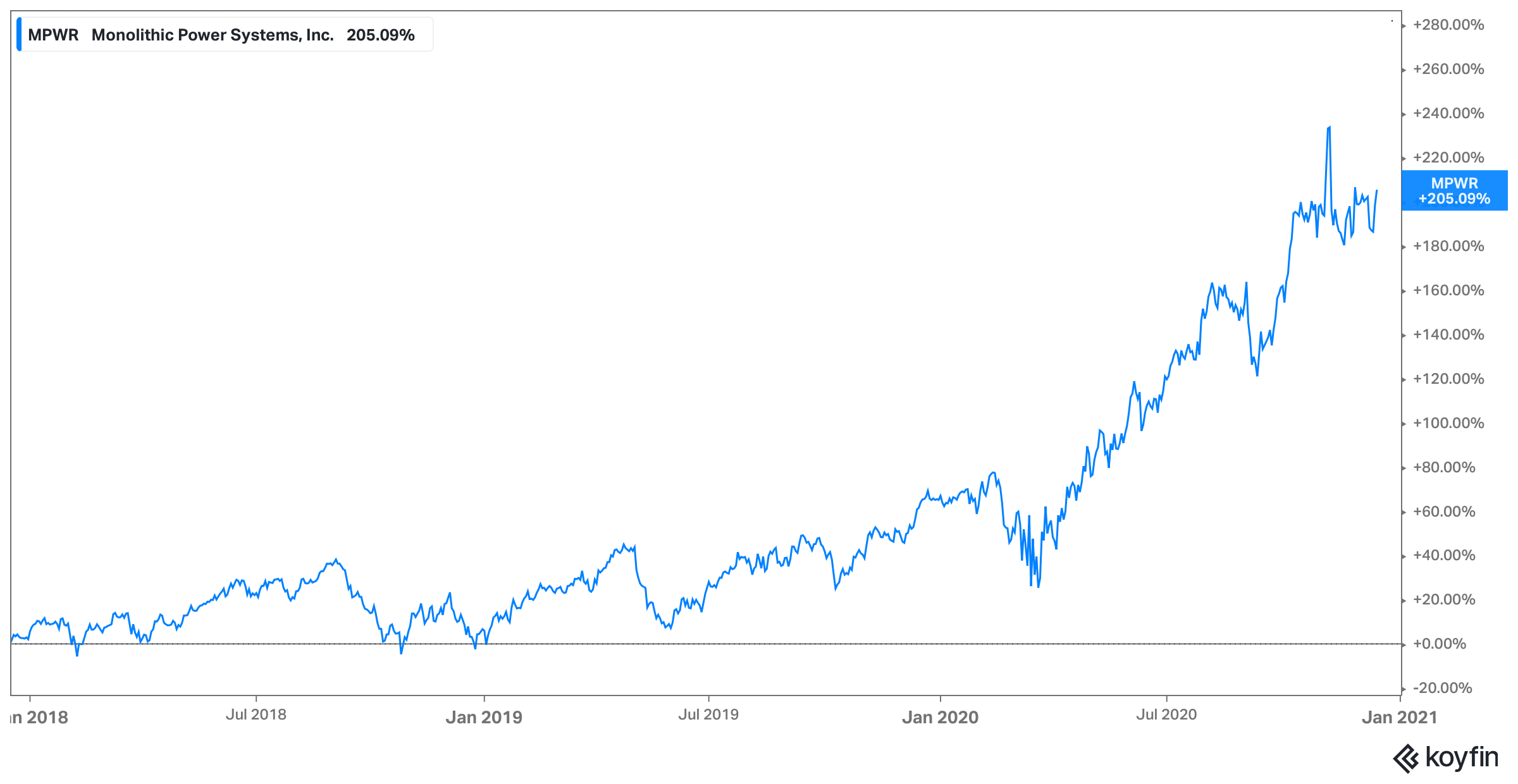 Southern Copper Corporation (SCCO)
Grupo México (not US listed), the largest mining company in Mexico, owns a controlling majority in this US listed copper producer. It's an older board, with only one director under 60. While it wouldn't be considered diverse, the board is all hispanic. Shares have been propelled upwards this year by copper's highest price since 2013.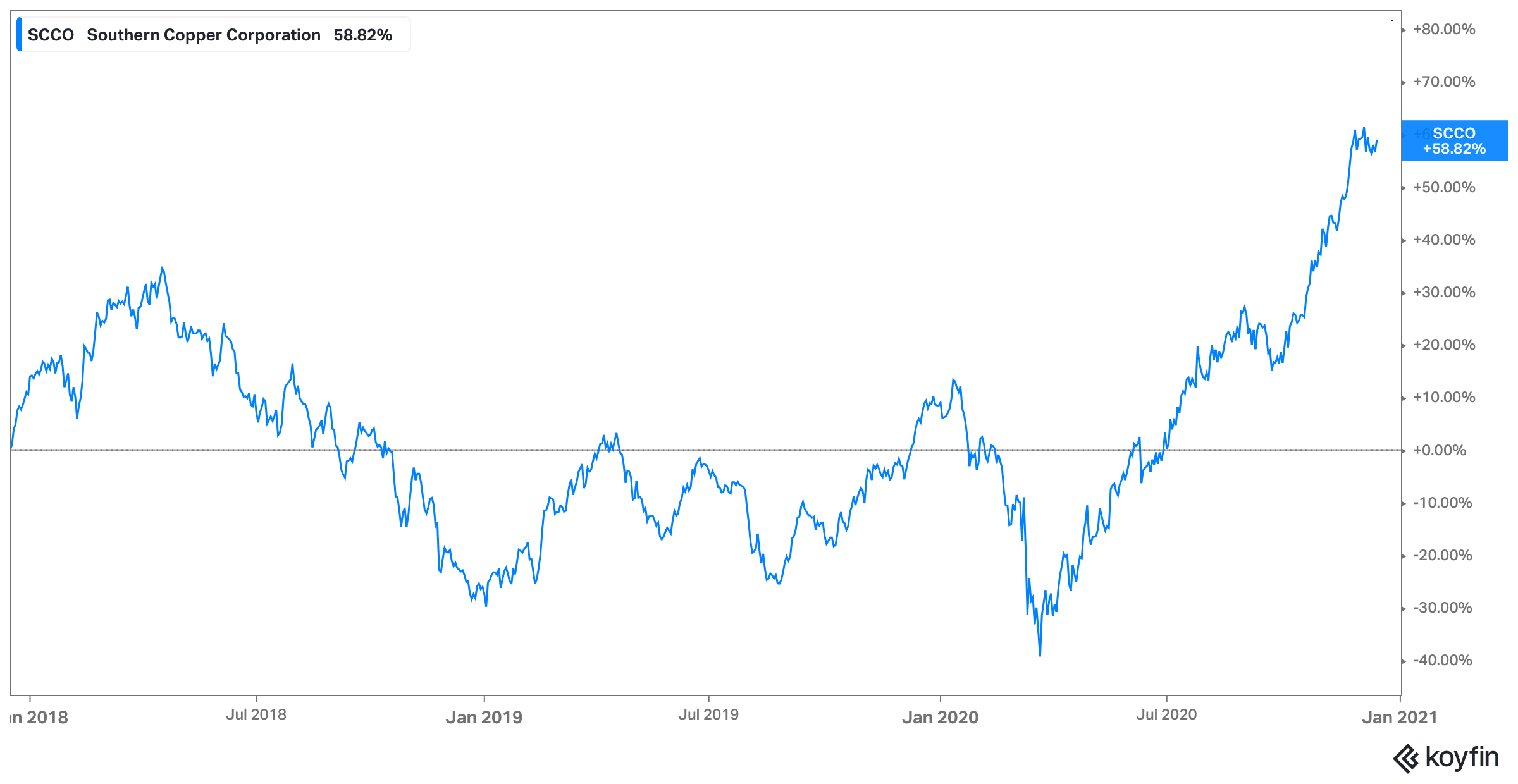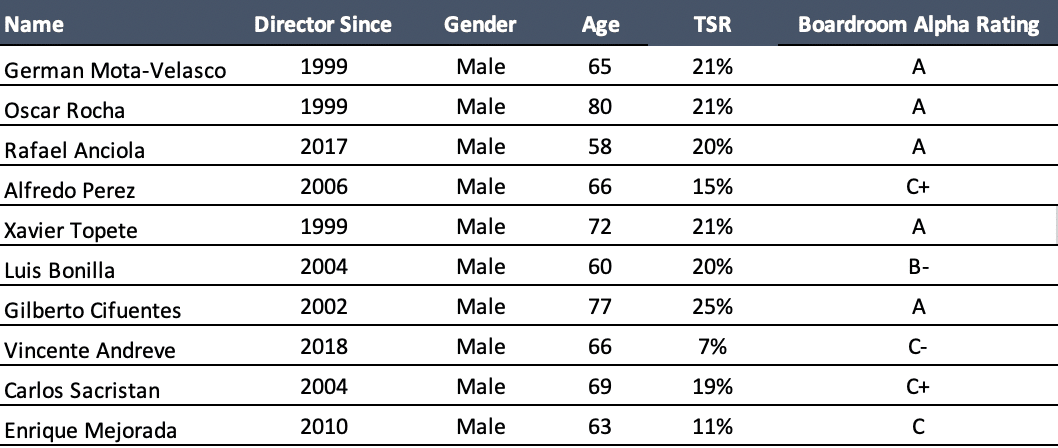 Ubiquiti (UI)
A California technology company, Ubiquiti (UI) only has 4 directors currently. New to the large-cap area, Ubiquiti has seen stratospheric growth in recent years. Don't be surprised if under more scrutiny, additions are quickly made to enhance gender equality.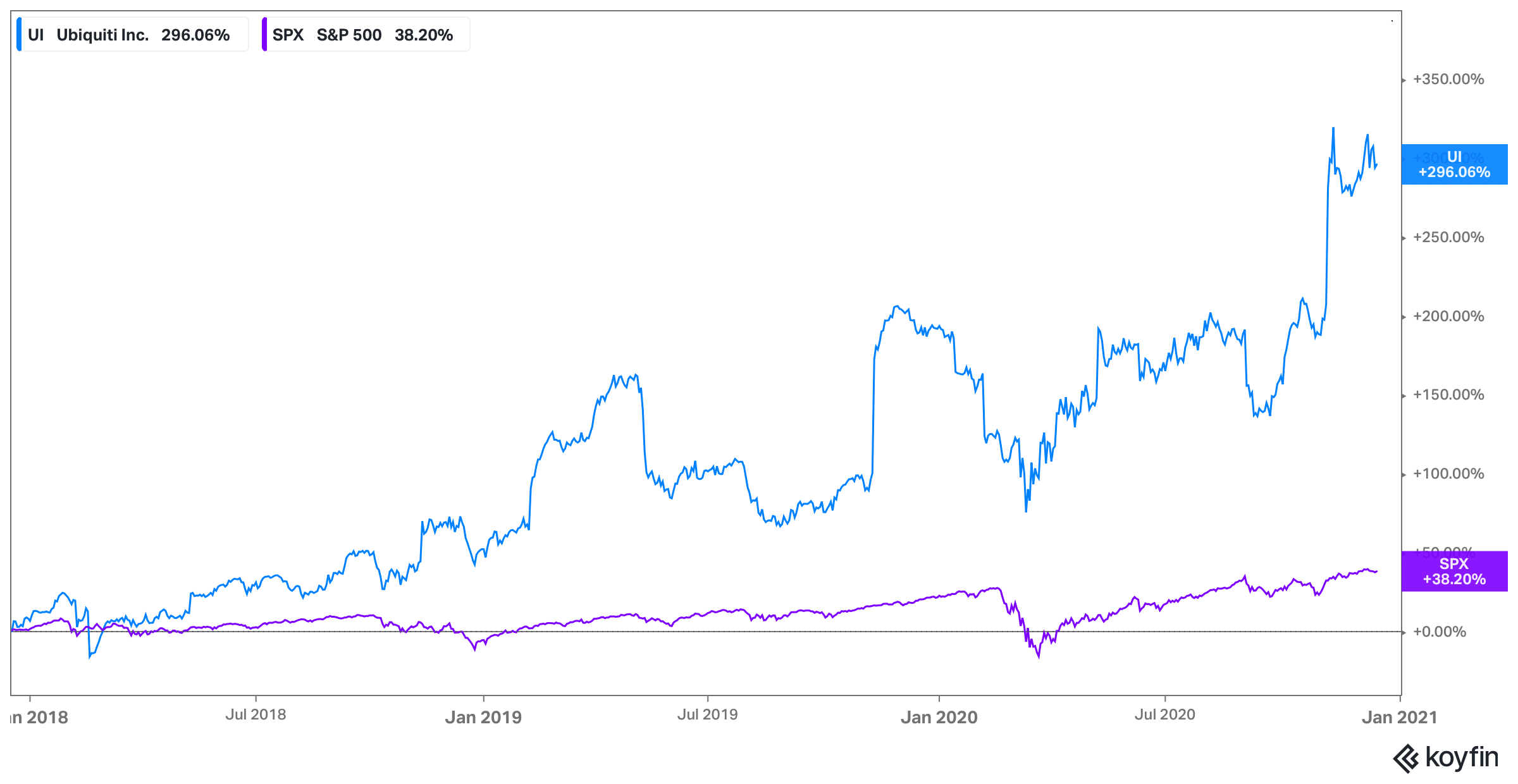 Key Takeaways
All companies mentioned focused on industrials/technology, traditionally male-dominated industries. Hopefully a continued emphasis on gender equality from indexes and shareholders will make these boards a relic of the past, and empower more females in the workplace.